AUTHOR
ABOUT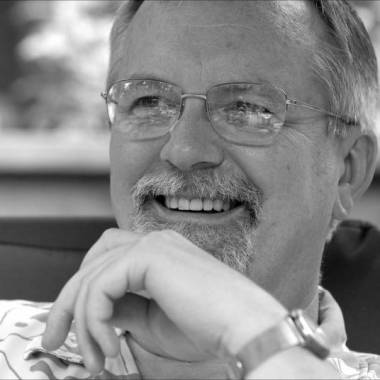 Charles J. Shields
Charles J. Shields is an American nonfiction writer of trade biographies, history, young adult books, and e-books.
In 1997, Shields left a career in high school teaching and administration to write independently. Over the course of the next six years, he published 20 histories and biographies for young people.
Shields's first biography for adults in 2006— Mockingbird: A Portrait of Harper Lee (Holt) went on to become a New York Times bestseller, and a perennial favorite of readers and teachers, now in its 10th printing.
"This biography will not disappoint those who loved the novel and the feisty, independent, fiercely loyal Scout, in whom Harper Lee put so much of herself," wrote Garrison Keillor in the New York Times Sunday Book Review.
In connection with the NEA's "Big Read" initiative, Shields spoke to hundreds of audiences about his biography of Harper Lee for community-wide reads of To Kill a Mockingbird.
Two years later, Shields followed-up his biography of Lee with a young adult version: I Am Scout: The Biography of Harper Lee (Holt), which received awards from ALA Best Books for Young Adults; Bank Street Best Children's Book of the Year; Arizona Grand Canyon Young Readers Master List.
In 2009, with fellow biographers Nigel Hamilton, James McGrath Morris, and Pulitzer-prize winner Debby Applegate, Shields co-founded Biographers International Organization (BIO), a non-profit organization founded to promote the art and craft of biography. As of 2014, BIO has 350 members in 45 American states and 10 nations, including Australia, India, Kenya, and the Netherlands.
In November 2011, Shields published the first biography of Kurt Vonnegut— And So It Goes: Kurt Vonnegut, A Life (Holt), described as an "incisive, gossipy page-turner of a biography," by Janet Maslin and an "engrossing, definitive biography" by Publishers Weekly in a starred review. It was selected as a New York Times Notable Book, and Washington Post Notable Nonfiction Book for 2011.
Shields served as a judge for the 2013 PEN/Jacqueline Bograd Weld Award for Biography.